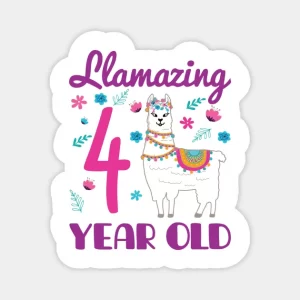 My Llamaings, 4 years ago on October 16th, 2018 I started this website on a whim to see what would happen. And here we are 4 years later, with 67 pages of reviews, blogs and llama musings!!!!!
Honestly, I never thought my crazy idea would become such a popular website for kids, teens and parents looking for clean books! But thanks to my amazing dad, I have a website. And thanks to my amazing mom, I have a steady income of new books. Thanks to my sister, I have support and brand new photos each year to celebrate YoungLlama. And thanks to my grandparents, family and friends I have so many people telling others about my website. Thank you all!
And last but not least, thank YOU, my awesome Llamaings for coming time and time again to find more books. (You guys are awesome… and sooooo lucky! I wish I had a website where I could find new clean books for myself…) May God Bless You and your Day. -The Young Llama Reader.
Was this post helpful?
Let us know if you liked the post. That's the only way we can improve.