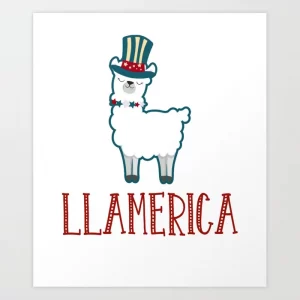 Happy Memorial Day my Llamaings!!!
This is a day to remember our soldiers who died to protect our freedoms, our families who love us, and God's love which saves us!
I love memorial day, and not just because I don't have to do college work 🙂 But because I see our nation join together to celebrate our freedoms.
Today, I will be with my family, smiling and reading, happy to be surrounded by God's love. I wish you a day filled with loves and good books! -The Young Llama Reader.
Was this post helpful?
Let us know if you liked the post. That's the only way we can improve.