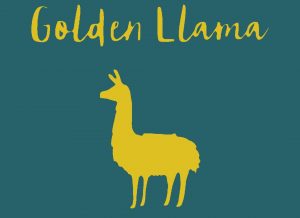 So last night, I can up with this great idea! (Hopefully…) And I want to call it The GOLDEN Llama!!!!!!!!!! This llama in a sense will have my golden seal of approval for any book. Now, my opinion of a book might vary from yours. But mine mostly consists of a interesting read, no curse words, very funny, clean and maybe kid-friendly! (I am a teenager though, so I do read adult books on occasion…)
The GOLDEN Llama will be a new llama musing that will hopefully help you find a good, clean, interesting book! (It HAS TO be interesting… I'm not interested in a book if it's boring!) And with my crazy idea I REALLY want it to be a printable sticker!!!! So you can put it on your book, phone, laptop, but it's still just an idea… Anyways, I hope you all have an Hat-tastic day!!!! -The Young Llama Reader.
Was this post helpful?
Let us know if you liked the post. That's the only way we can improve.