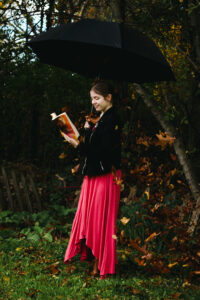 Oh my goodness! YoungLlama.com is now 3 years old!!!! I am sooooo proud of my little baby! ("Sniff"… I honestly didn't know if I would make it this far. But we are here now!!!!!) So anyways, here are some ideas and future dreams I have for my little website!
So, obviously this past year some things on YoungLlama have changed. Number 1, Book of the Month. I don't really know what happened or why I suddenly stopped doing that. But I'm gonna get back to it… Hopefully…
Other stuff I'm want to do is completely update my website! (This year? Maybe?…) Just make it better and cleaner over all. Though I don't want to change my colors. Yellow and black are the best colors ever!
And I want to draw my own Llama logo. I haven't figured out what it will look like, (I have a few ideas in progress) but I REALLY want to do it.
And finally, in maybe 7 to 10 years, I want to OPEN MY OWN BOOKSTORE! Young Llama's Bookstore! It will be in South Lyon, Mi. and I want to own, run and love it. It would be a bookstore that anyone could walk into and walk out with a completely clean and interesting book! But that dream might take a bit longer than the rest.
Till all of these ideas and dreams happen, I will run my website with happiness and love for all the booklovers out there! Have a wonderful day!!!!! -The Young Llama Reader.
Was this post helpful?
Let us know if you liked the post. That's the only way we can improve.