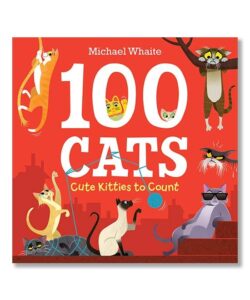 These books are adorable!!!!! I saw this book at a store and fell in love!!!!!!!!!!! (Now don't ask why I love picture books soooo much! It's a long story. But it was my childhood!) And these books have such gorgeous art! That I just had to buy it!
There are 3 books of animals! 100 Cats, 100 Dogs and 100 Birds! I just found out about the bird book, and I want it! These books are rhyming books and filled with adorable artwork and cute animals. They are perfect for little kids of allll ages!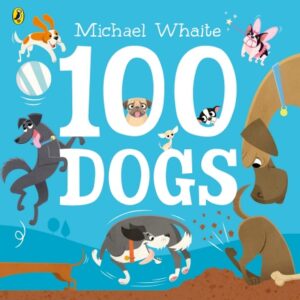 Now unto my Young Llama update. In case you have noticed, I have not been posting reviews as much as I used to. College homework is REALLY taking over my life. So, I may not get to read and review as many books as I used to, but I am NOT giving up on my lovely website!
So, I may only get to post 2 reviews every week; but I will still keep up my reviews. Because I love you all. And hope you have a great rest of your week!!!! -The Young Llama Reader
Was this post helpful?
Let us know if you liked the post. That's the only way we can improve.