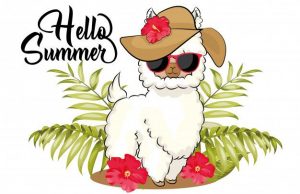 Hola my Llama Friends! Yo is ready for SUMMER!?!?!?! I am super excited this year, because I found a bunch of new, awesome books for my Summer Reading List! Including books for boys, teens, and little kids!!!!!! So let's jump in!
1.
What Momma left behind.  This book was sent to me by the Baker Bookhouse and I am pretty excited to read it!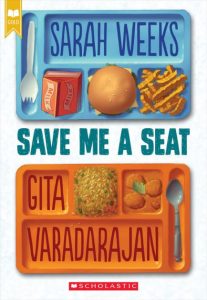 2. Save me a seat.  This book is replacing "The Left Behinds" which I tried to read…and just couldn't get through it… (sorry!) But this book was great!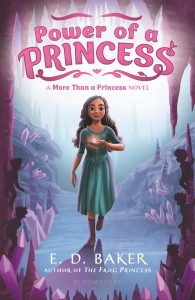 3. Power of a Princess.   I read the 1st book and loved it so much I just had to read the 2nd. (And I promised E. D. Baker I would read it. 🙂 )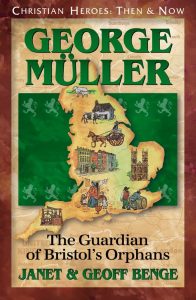 4. George Muller: The Guardian of Bristol's Orphans.   This is an historical book that's part of my school work. And My mom and I thought it would be a great one for YoungLlama too!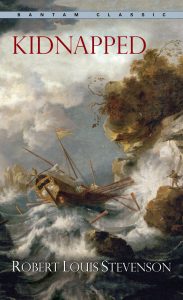 5. Kidnapped by Robert Louis Stevenson.   This is an old classic and one I am actually excited about reading. It's about pirates!!!!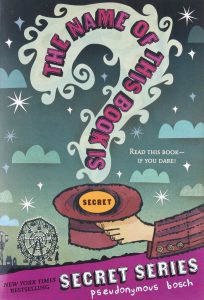 6. The Name of this Book is Secret.   I have never read any of these books! I hope they're good!!!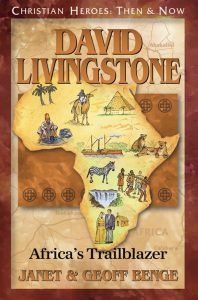 7. David Livingstone: Africa's Trailblazer.  Another historical book good for both girls and boys.
8.Red Rock Mysteries: Book 3 The Missing Pieces.  This is book 3 cause we couldn't find book 1… Oh well!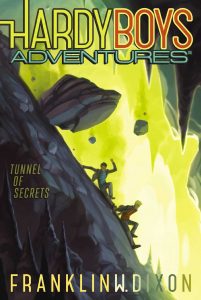 9. Hardy Boys Adventures: The Tunnel of Secrets.   I have never read an Hardy Boys book. Let's see if I enjoy it!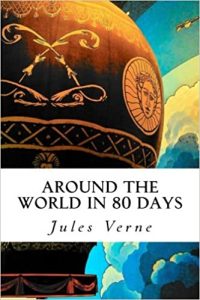 10. Around the World in 80 Days.   My sister and I LOVE the movie! Lets find out if I love the book too!
Ok, so how this works is, I haven't read any of these books yet; so I don't know if they're good or bad. You can read this book list with me and find out for yourself, or you can wait till I post the reviews and then read them. I hope you all have a good day! And Happy Summer Reading!!!! -The Young Llama Reader.
Was this post helpful?
Let us know if you liked the post. That's the only way we can improve.