This is a hidden page on my site for commission art for clients and friends. So if you found this page on the internet, that is crazy! Please go away.
Business Card Logo for Jennifer Ilene
We uploaded this in 4 different versions. With transparency (recommended) and without, and with and without all the fuzzy animals just in case. These are full resolution images (3000 x 3000 pixels).
Here is the one I most recommend you use (PNG with transparency):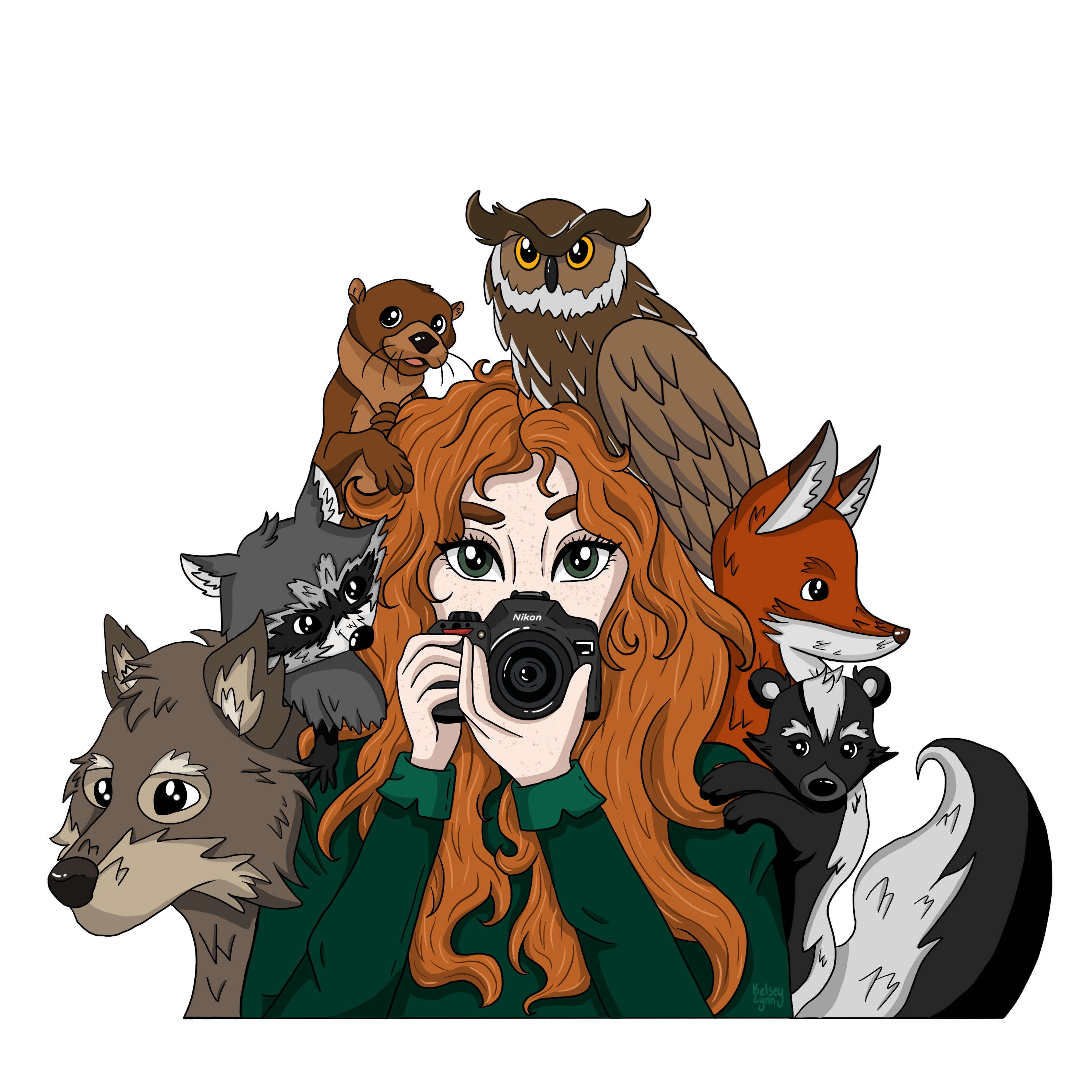 Here is PNG with transparency, no animals: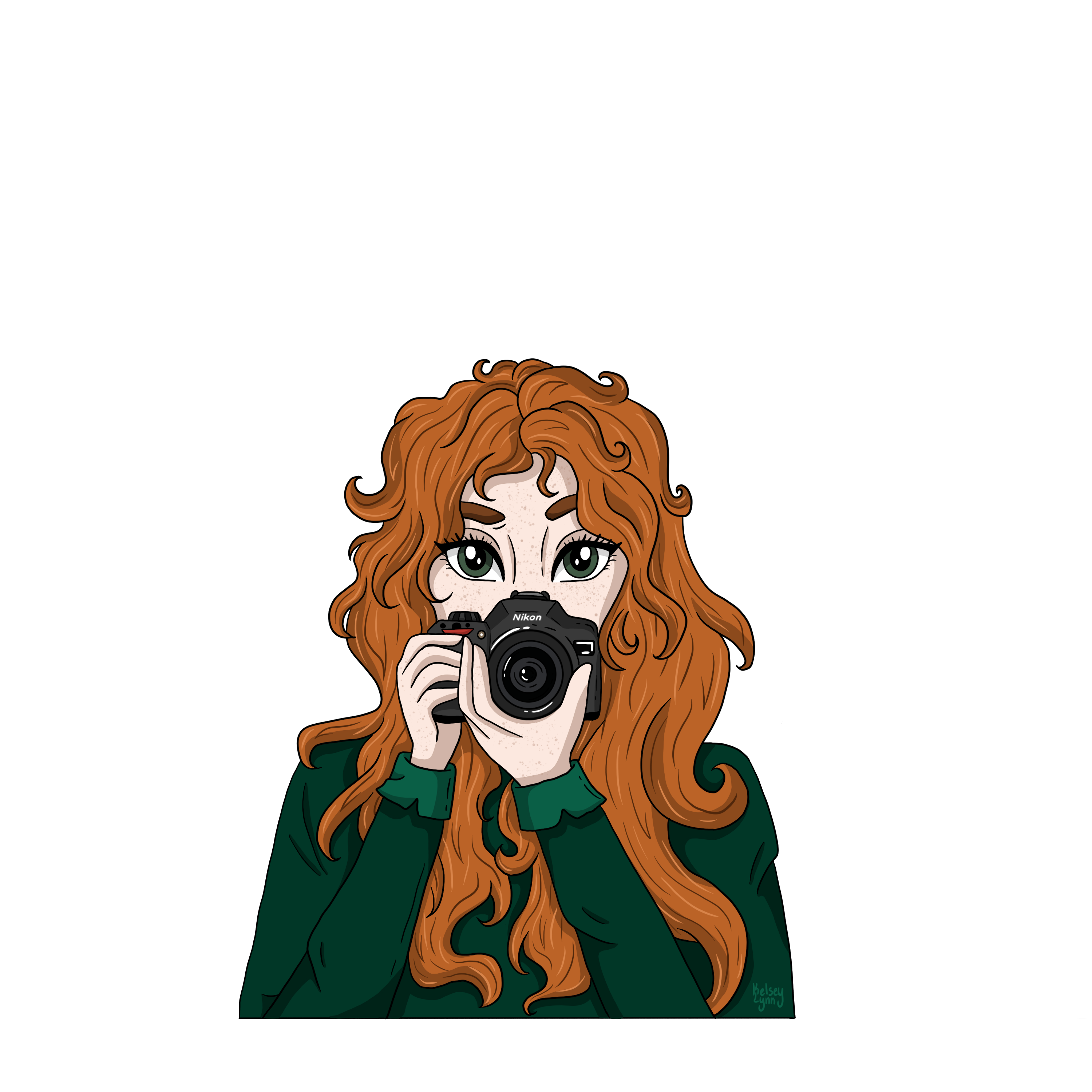 JPeg versions with White Backgrounds, in case it helps: