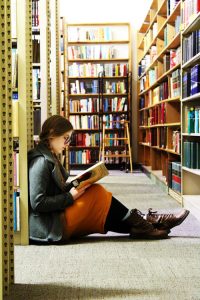 Hola! Happy 2nd Anniversary!!!!!!! Yes, www.YoungLlama.com has been up and running for more than 2 years!!!!!!! (And yes, I missed our anniversary…. Hey, it's been a crazy year!!!! You missed it too!)
On October 16 2018, I put up my first ever review. Wow! And now that my website has been running for more than 2 years, I have posted more than 383 reviews, Llama Musing, and random stuff all for you guys!!!!!
Well, I guess I should tell you a bit more about myself and why I review for people like YOU! I am 17, I can drive… somewhat. I am a drawer (both digital and on paper) I am awesome on the drums!!!!! (Mostly at Church though) I also bake, mostly deserts… (But that's because I'm Gluten-Free. I NEED SUGAR!!!!) I LOVE sheep, but llama's are ok too! 😉 My favorite colors are red, black (Sith colors!!!!) mustard and blue. My favorite place in the whole world is in my room, on my bed, reading a new book! (My second favorite place is any bookstore!!!!!!!!) I have been in church my whole life, and love God with everything in my soul! And that is why I am trying to find good, clean books for kids and teens. Cause I struggle all the time trying to find clean books!!!!! So my goal is to help you find a book that is clean and still interesting to read!
So, Happy Anniversary my Llama Friends and I hope, even though this year's been tough, that you are finding good, clean books to add to your bookshelfs! -The Young Llama Reader.
Was this post helpful?
Let us know if you liked the post. That's the only way we can improve.