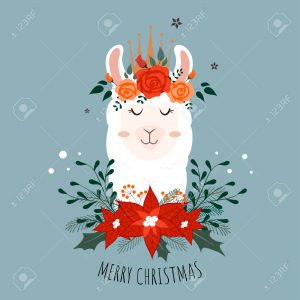 I like to put up my Christmas List early; and in my home, the second November hits the calendar it's time for Christmas shopping!!!! (Though we are not allowed to put up our tree till AFTER Thanksgiving… Sad, I know)
Well, this year has been tough, and Corona has really given us a horrible time… But that doesn't mean we can't have our Christmas Book List for 2020!!!!!! These are my top 10 favorite books for this year that I suggest to boys and girls!
Number 10 and 9 are for younger kids…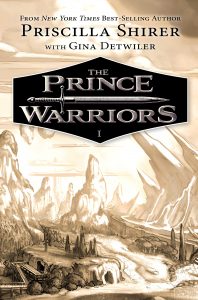 10. The Prince Warriors.
This series is about kids using The Armor of God in a Narnia like adventure! It is very clean, action-filled, Christian-friendly and a great book for kids 6 and up!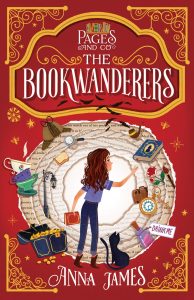 9. Pages & Co.
The Bookwanders series is a really fun one for young girls! It's about a girl who can see characters from books and can even go INTO books! The only downside is in book 2 when it is briefly mentioned a woman has gone out with many different heroes and heroines…. Sigh. I guess they all can't be perfect. (I haven't read the 3rd one though)
Books 8 and 7 are good clean books but do involve either Racial in-justness or magic.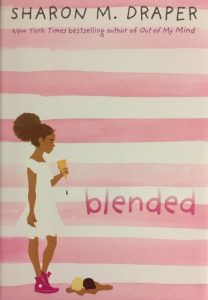 8. Blended.
This book is soooo beautiful! It is about a girl who is biracial and how her life is. There is some mention of Police shooting, and how Black people are treated different.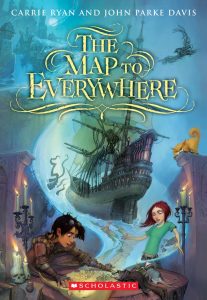 7. The Map to Everywhere.
This is one of my favorite series!!! It is filled with magic, adventure, other worlds and magical streams!!!!! Now when I say magic, I mean every inch of this book has magic in it. Everything from wizards (good and evil), to a magical stream that transforms everything it touches, to an evil star that wants to destroy the world… Ask your parents first!
Book 6 is one of my new favorite books!!!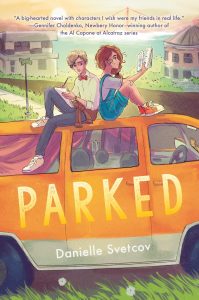 6. Parked.
I adore this book. It is about a girl that lives in a van with her mom. And a very strange boy that wants to help them. It is clean, funny and a new favorite of mine! (8 and up age group?)
Books 5 through 1 are all great series for kids or teens. (It depends on which one..)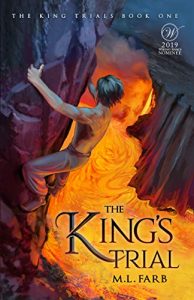 5. The Kings Trial.
A 2 book series that I totally ADORE! These books are about a kingdom close to war and 2 different men finding 2 different ways to save it. (12 an up!)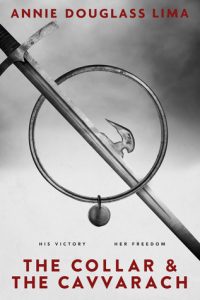 4. Annie Douglass Lima.
Honestly, just get any of Annie Lima's books! I love them all! She has 2 series that would be perfect for any teens, girl or boy!!!! (I especially love the Annals of Alasia, but the Krillonian Chronicles are a close 2nd! 12 and up age group due to violence)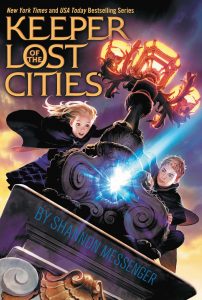 3. Keeper of the Lost cities.
My personal favorite series like ever!!!!!!!! It is about elves, and it is awesome! (Book 8.5 is coming out Nov. 17th!!!!! Eeeekkk!!!!!) There is some magic, violence and a whole lot of adventure! 9 and up.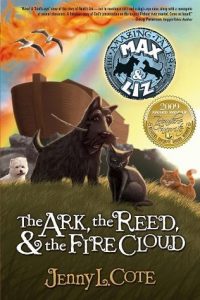 2. The Epic Order of the 7.
This is an incredible series for both teens, kids and even families. Full of history and adventure, these books give you an insight to the figures of history in a whole new way. (An animal way!) Though there is mention of hell, spiritual warfare and some violence.
And the 1st book/series for the 2020 Llama Christmas Book List is!!!!…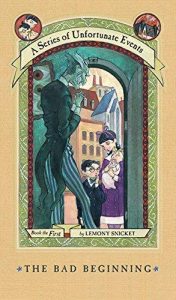 1. The Series of Unfortunate Events!
An hilarious series of 3 orphans trying to escape from the Evil Count Olaf. It is 13 books long, (I have only read 7 of these books but I love them!)
These books are written in a very sarcastic style, with no happy endings, lots of twists and turns and a ton of confusing plot lines!!!! This is a great series for kids or teens! Though there is some violence and mention of murders. (Nothing described!)
I hope you all have a wonderful Christmas!!!! And that these books may help you find someone or your own gift! Happy Christmas!!!!! -The Young Llama Reader.
Was this post helpful?
Let us know if you liked the post. That's the only way we can improve.